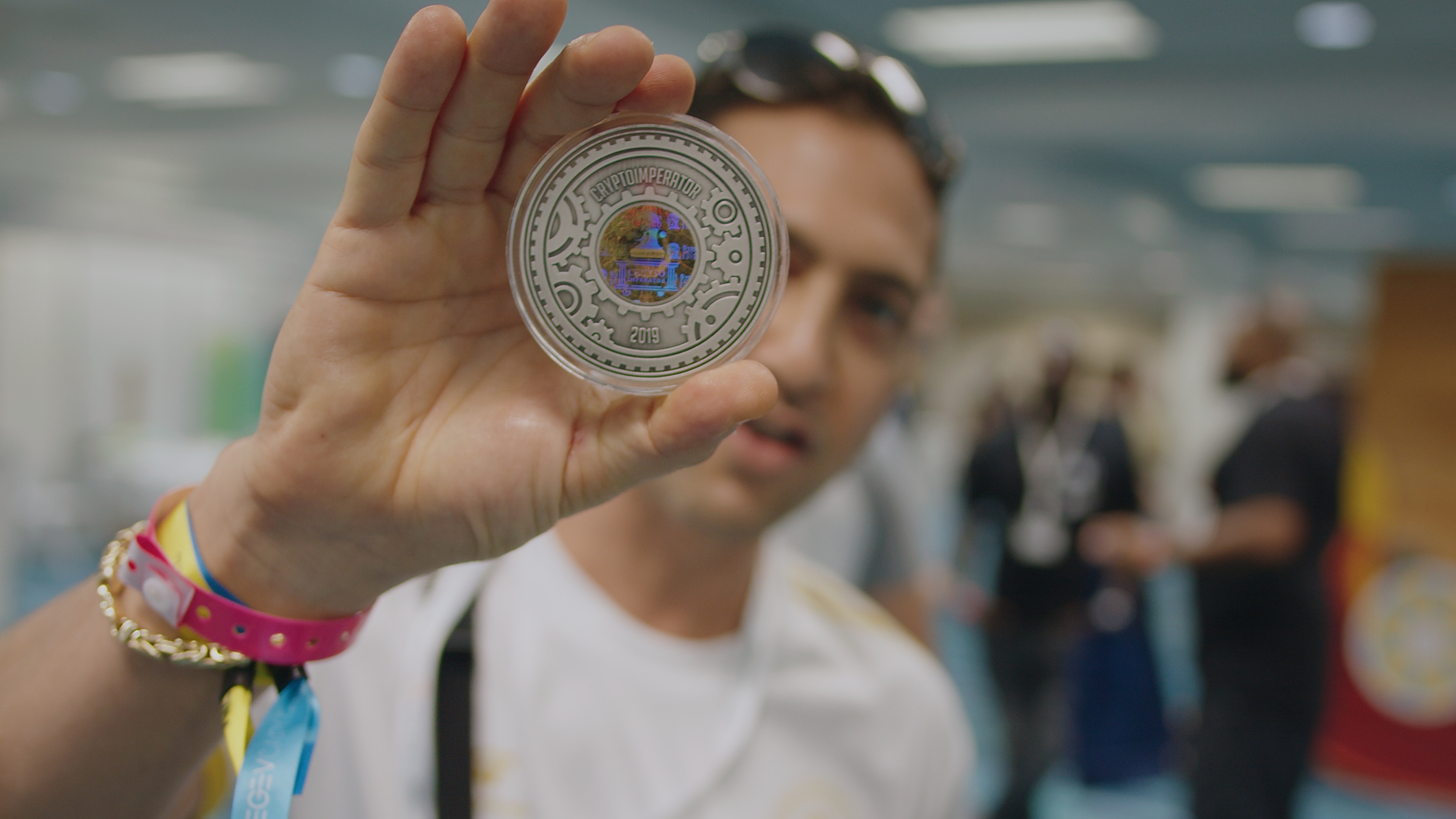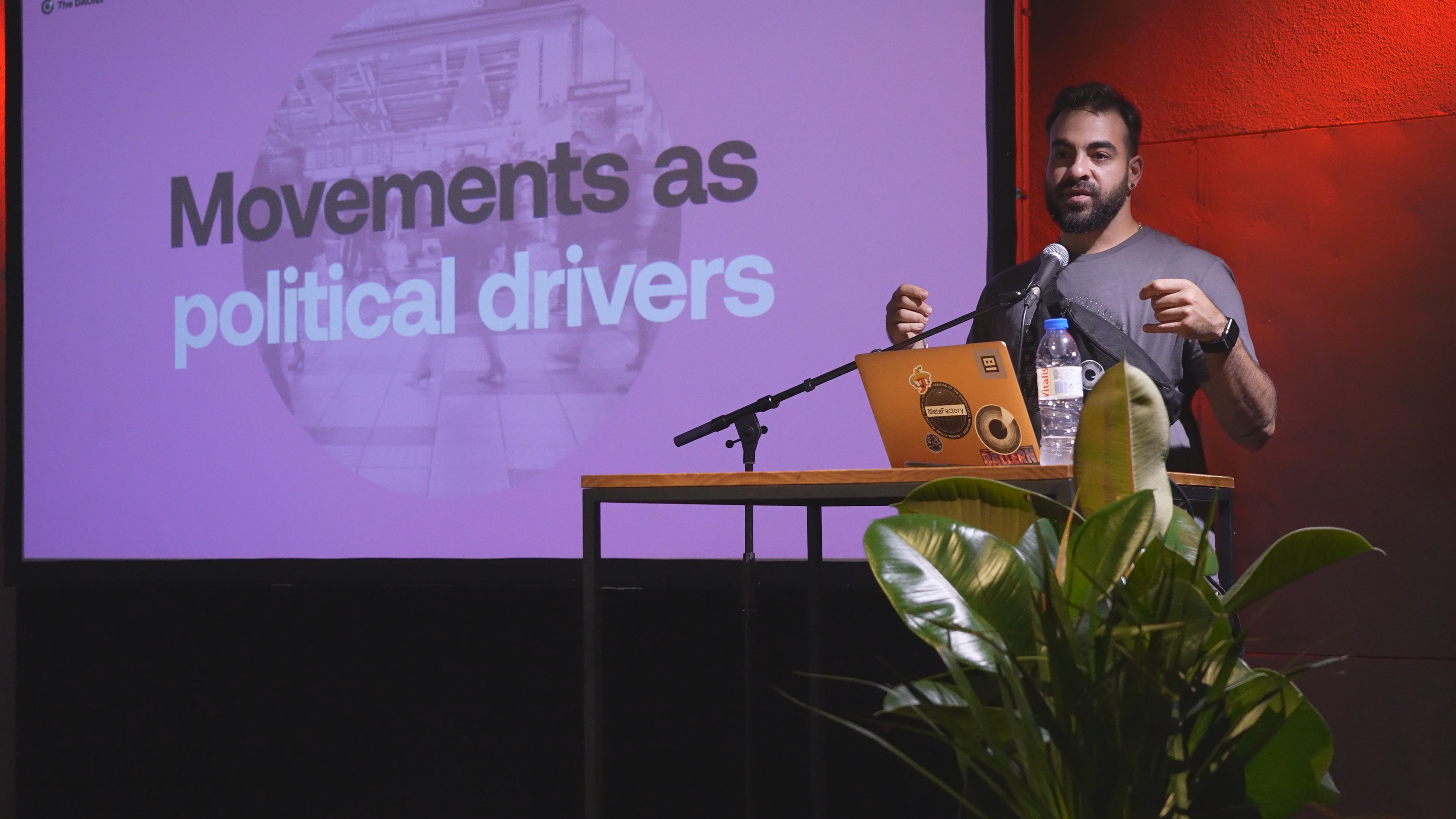 Has our digital future been cancelled?
In recent history, Web2 platforms controlled by centralized companies as well as most nation-states have shown to be incapable to address the major issues we are facing today.

Web3 is a quickly emerging layer being built on top of the internet using blockchains, a shared platform for economic collaboration that circumvents many of the incumbent authorities and institutions.

While it's clear that current digital platforms are failing to keep up with their techno-utopian promises, on the surface, the blockchain hype hasn't offered a clear valuable alternative to the general population either.